Born and raised in Southern California, TaNesha has made her home in the hair industry. She started with braiding her niece's hair in her early teen years which exposed her hidden talent. TaNesha now has over 15 years of experience. She came to Portland to better herself with an educational opportunity.
In 2006 she earned her bachelor's degree at Portland State University and still found herself doing hair on the side. Coming to the realization that this is her passion, heart, sweat and tears, TaNesha decided to get her Oregon hair license.
Not only will you find that she is extremely talented in all hair types and styles including signature braids, extensions to natural style, TaNesha thrives on healthy hair!
TaNesha promotes healthy hair by educating her clients with an after service hair care plan and helping them decide upon hair care products that suit them best.
If you are looking for a great hair stylist that stays current on trending styles, go ahead and click that "Book Now" button.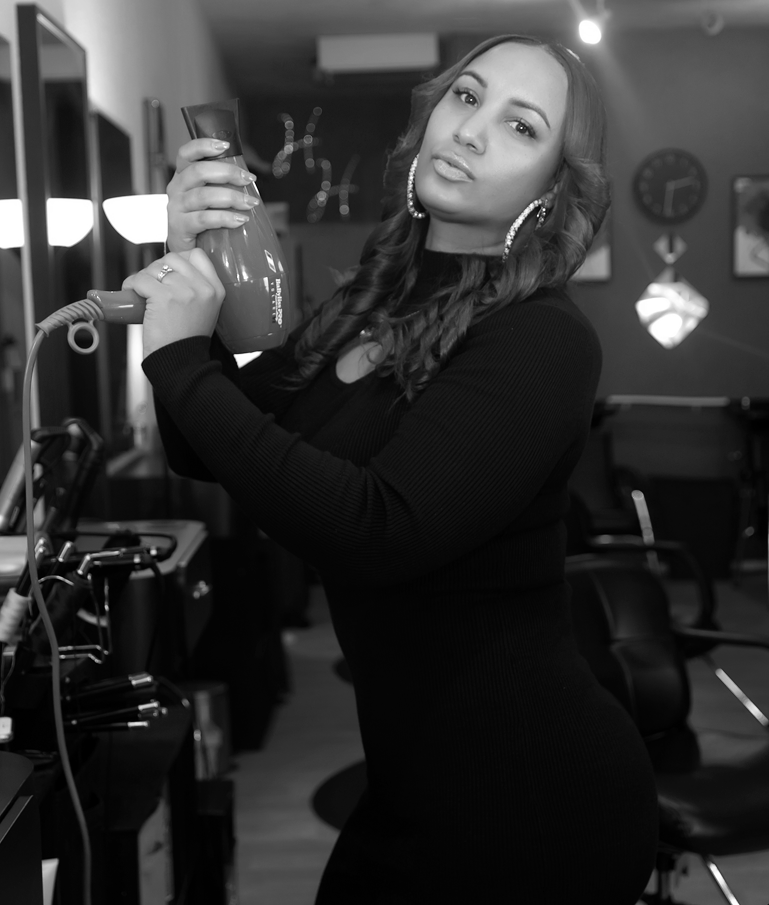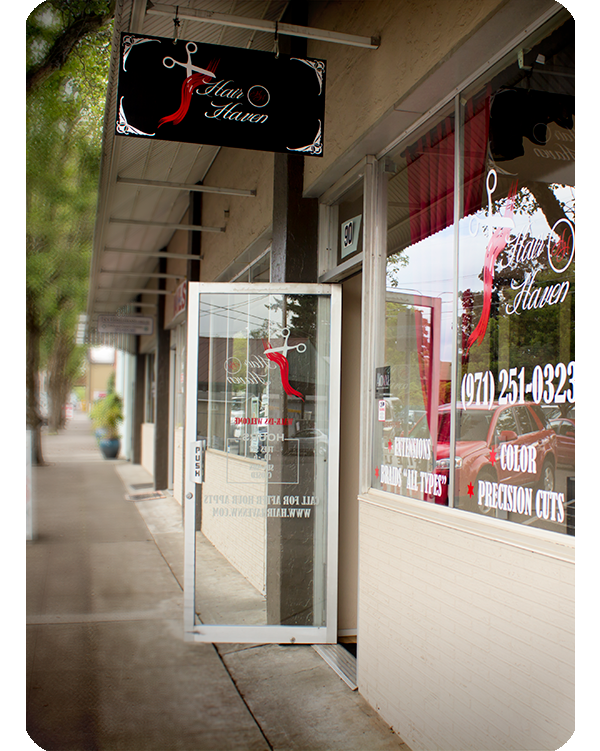 We specialize in all types of hair, and we offer our clients that extra special touch.
Our goal is to serve you the 3 P's "Passion, Perfection & Professionalism." and you'll leave here feeling rejuvenated and pampered.
Let us "HairHavenize" you.