popular and up-to-date braiding techniques
let us help you find your look, your way
braids, locs and hair care for men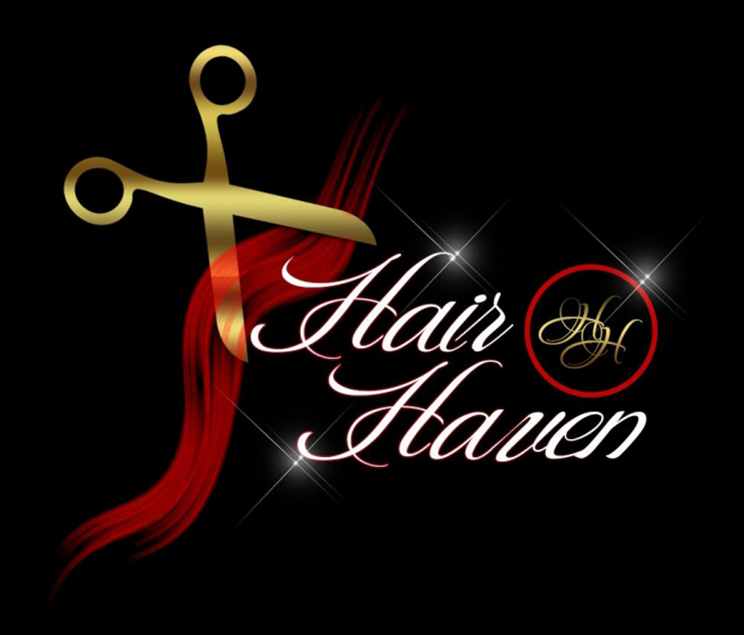 It's our goal to have you leaving Hair Haven feeling beautiful and rejuvenated.
Schedule an appointment with our professional stylists to find your perfect look.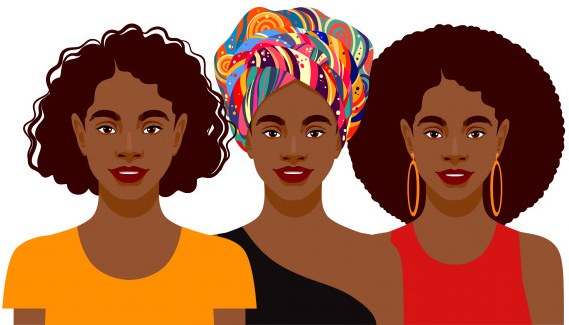 "My hair looks AWESOME! I had short (growing-out pixie length) curls, and TaNesha did a full sew-in with an incredible closure. My extensions look so natural, and the installation was super! I felt completely at ease as soon as I walked into her salon."
Abigail and Kris H.
"I found this salon on Google about four months ago and now wouldn't go anywhere else! TaNesha knows what she's doing and can recommend what to do with your hair to keep it healthy. She's super quick and not expensive. The salon it's self is nicely decorated. I wouldn't recommend any other place."
Morgan G.
"The owner of Hair Haven knows her stuff and is willing to help you work through what you want vs. what you need. She has been doing this since she was a teenager and now has the experience and education to put it all together! You will not be disappointed. She will give you the best without charging you an arm and a leg."
Arlisa H.
"Ladies for all of your hair care needs (as well as your mans) please check-out TaNesha at Hair Haven in downtown Gresham. She does it all--color, extensions, dreads, braids, damaged hair therapy etc. I went to see her for the first time today & ♡ my color & my hair feels 1,000,000 times healthier! Not only was the service A+ we had a great convo!"
Jessica G
"TaNesha is great, she does amazing work and she is a wonderful woman! I always know when I leave, it will be with a smile on my face!"
Lanetra W.
"Only place I trust to take care of all my beautiful hair!!! Professional and always in point!"
Easter M.
"TaNesha has made all the difference, very opened minded, willing to go the extra mile, I loved her braids, a variety of styles, she is very easy going and I am so happy to become one of her clients as well as a friend."
Colleen T.
"TaNesha is top notch! She did my hair with red ombre highlights and layered haircut and topped it off with signature curls. Everybody was in awe with my hair and I was breaking necks all over the place!! TaNesha is really good at what she does and it truly shows how passionate she is about hair. GET HAIR HAVENIZED!!!"
Eslynn I.